The Stylus Studio laser and injection cosmetology centers began their activities in 2011 and work every day to improve your beauty.
Over the years, a lot has changed: beauty standards, fashion, trends in cosmetology and injection procedures. One thing remains unchanged – the high quality of the services provided and the professionalism of our specialists.
Every year, our masters attend TOP training events to improve their skills and apply the best and most modern techniques in the field of cosmetology and face and body care.
In our centers we will provide you with hardware cosmetology services, including laser hair removal, rejuvenation, laser dermatology and body shaping, as well as classical and injection cosmetology.
For the best result and safety of procedures, we use only professional equipment from leading manufacturers, modern protocols and original cosmetics, which are rightfully recognized as the best in the world.
Within the walls of our centers, a cozy atmosphere, aromatic coffee, friendly and
qualified personnel and guaranteed results after each procedure.
Kharkiv
st. Mironositskaya, 10
Dnieper
st. M. Hrushevsky, 12
Zaporizhzhia
st. Zelinsky, 4
Contact us and ask your questions
You can through this form.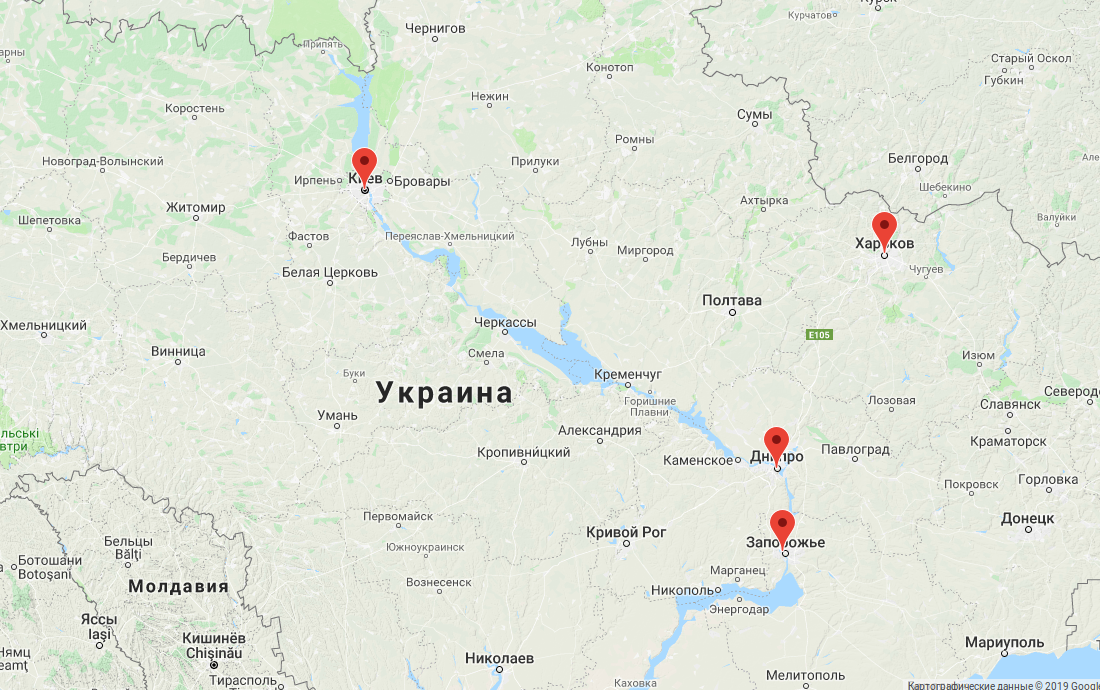 © All rights reserved.
stylus-studio.com.ua