network of laser and injection cosmetology centers
Version for mobile and tablet:
years in the field
aesthetic cosmetology
cosmetologist, chief physician of the Stylus Studio aesthetic and injection cosmetology center.
Practicing experience in cosmetology for 12 years.
Specialization:
Contour plastic
Injection cosmetology
Rejuvenation of the face and body
Laser Dermatology
Body shaping
KIEV
st. Khreshchatyk, 7/11
Kharkov
st. Mironositskaya, 10
Dnieper
st. M. Hrushevsky, 12
Zaporizhzhia
st. Zelinsky, 4
Laser hair removal
Don't know which salon to entrust laser hair removal in Dnipro? And the phrase "Wow, how much and for what" is confusing and postpones "for later" your visit to the salon of laser hair removal in Kharkov? In fact, it is much more effective and cheaper than using a razor, wax or sugar paste for a lifetime.
Laser hair removal at the Stylus Studio centers: the secret of success
You shouldn't choose a master at random. Listen to feedback from satisfied customers –
choose a proven salon «Stylus Studio».
Here price and quality are ideally combined. The effectiveness of epilation is influenced not only by the peculiarity of the organism, but also by the laser model, the professionalism of the service personnel and the means that the masters use. Get the perfect service and order your hair removal service now - stay up-to-date.
Laser hair removal in Kharkov: 5 reasons for trust
Women and girls at all times were not indifferent to the appearance of their hair. And if thick and lush hair is always a joy, then vegetation on other parts of the body is the opposite. Laser hair removal in Kharkov is in demand. First of all, because it has a number of advantages regarding other methods of removing unwanted vegetation on the body of women and men:
Effectiveness - after the first sessions of laser hair removal on the face and body, you will notice the result: unwanted hair will become much less and its growth will slow down. It will be possible to use a razor less often, of course, it all depends on the characteristics of each organism.
Comfort and sterility - the procedure is painless and quite comfortable. All consumables that our masters use during the procedure are disposable and must be disposed of after use.
Speed ​​- from 5-10 minutes to 2 hours, it all depends on the complexity of the epilated area. For example, you will spend only a few minutes on epilation of the upper lip area - and the result is ready for a long time. The laser head is subject to responsible sterilization using special means - before and after each procedure.
Safety - the laser affects only hair follicles that are at a depth of 3 mm. Therefore, there is no negative effect of the laser on the body.
The best prices for laser hair removal in Kharkiv and Dnipro - everything is possible with us!
Our motto is availability, quality and professionalism!
What you need to know about laser hair removal 
To achieve the maximum effect, you need to undergo a course of hair removal procedures in Kharkov, because during epilation, only the bulbs of growing hairs are affected. The number of sessions required varies individually. The schedule is drawn up by a professional, taking into account the required intervals between visits. The main rule: stick to the schedule, otherwise you will have to start all over again. Specialists will select individually the necessary care for each before and after the procedure.
Laser hair removal in Dnipro - a universal approach
The salon specialists use the "gold standard" - the CADELA Gentle Lase alexandrite laser, originally from America. What's his secret? The fact that the laser has a built-in tissue cooling system - and this, you see, is very important in order to make the procedure as painless and comfortable as possible. We follow the innovations in the world of cosmetology and improve for you. Our first-class service is your great mood today and forever!
Laser hair removal in Dnipro: pros and cons  
Is laser hair removal harmful? The question interests everyone who has decided to go through this procedure. The answer is simple - this is one of the most effective, safe and painless hair removal methods, which gives a stable result. Laser hair removal of any area, as well as hair removal on the legs, is completely non-contact, which means there is no risk of damaging the skin or getting infected. It suits absolutely everyone. Also, laser hair removal does not leave scars on the body. The effectiveness of the procedure does not depend on the type of skin and hair. And also, such a procedure will help get rid of age spots.
In laser hair removal centers «Stylus Studio»
we offer unwanted hair removal services at the best prices. Our quality is your positive feedback. We make your care as convenient and effective as possible. Call us now - get one step closer to excellence!
Contact us and ask your questions
You can through this form.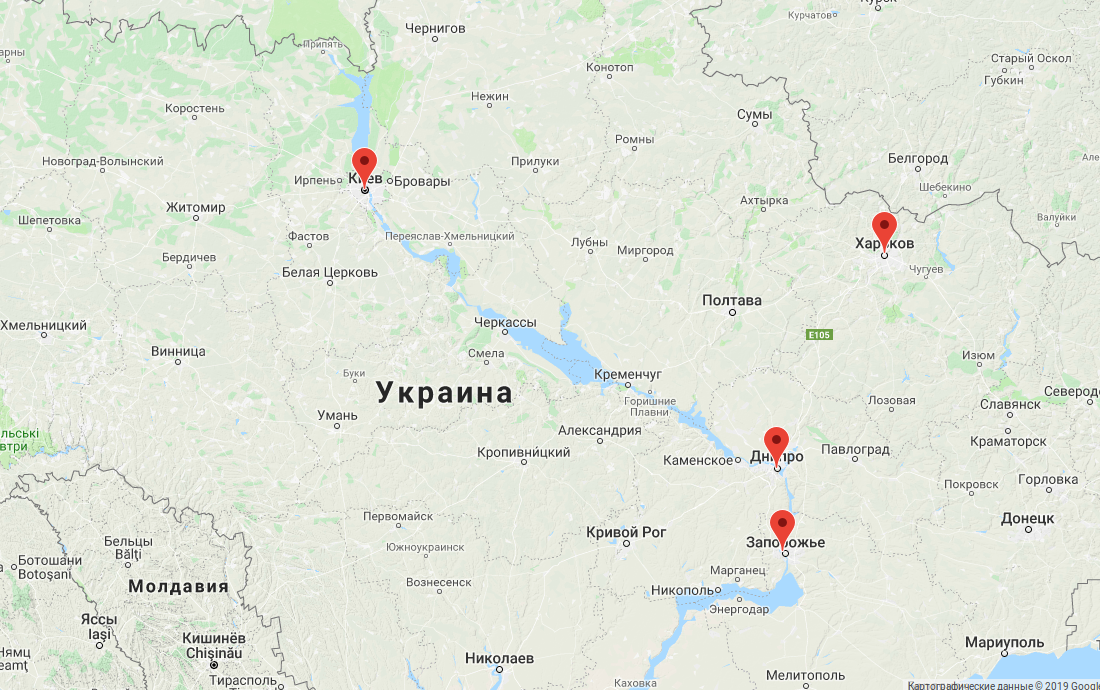 Version for mobile and tablet:
Contact us and ask your questions
You can through this form.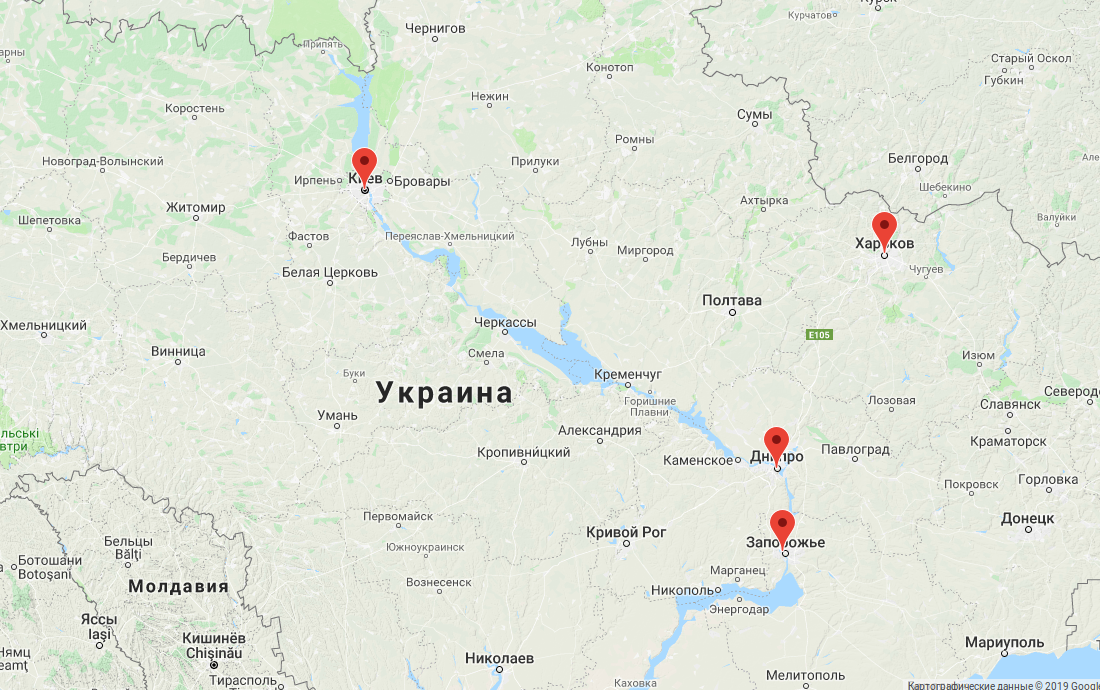 © All rights reserved.
stylus-studio.com.ua